With a commitment to customer service and a focus on engineering excellence, Aviya Aerospace Systems delivers cost-competitive, customized solutions to the world's largest aerospace contractors. Learn more >

Newsroom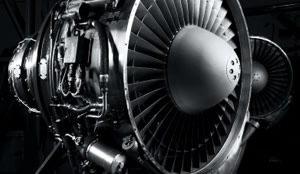 Our Services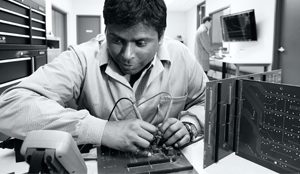 Aviya is your one-stop source for all of your certification needs. 
Our in-house capabilities provide support at all levels of product development, including:
Certification
Program Management
Engineering
We work closely with leading industry partners so that you can develop, generate, debug, simulate and test all in one environment.
Learn more about Aviya's services >
Career Opportunities
At Aviya, each employee matters and their contributions count. You will work alongside seasoned industry experts in an environment where you can truly excel. Let your career take flight.
Learn more about careers at Aviya >